COVID-19 Antigen / Antibody Rapid Testing
Virus tests for COVID-19 can be either antibodies or antigen tests, and both types of tests use different types of samples to determine the characteristics of the virus.
An "Antibody COVID-19 testing" examines the individual's immunity to certain diseases by determining whether they have been vaccinated or infected with the virus. Immune cells reflect what the body has done (past infections) or prepared (past conditions) to fight against the specific virus. Several respiratory pathogens, such as influenza and respiratory syncytial viruses, are diagnosed using antigen tests.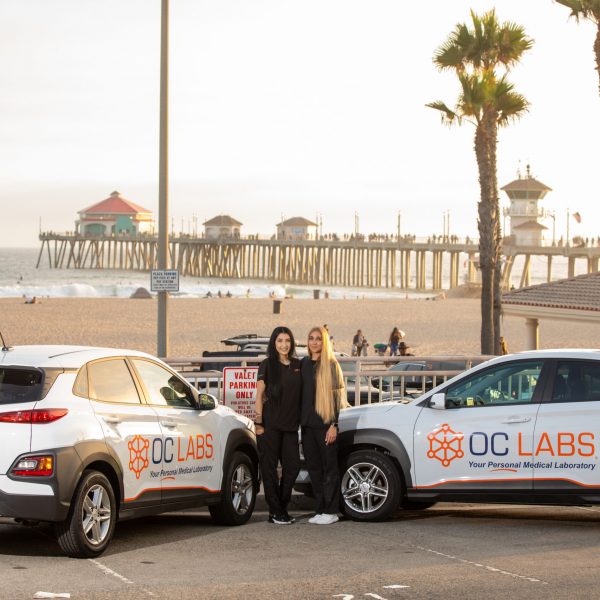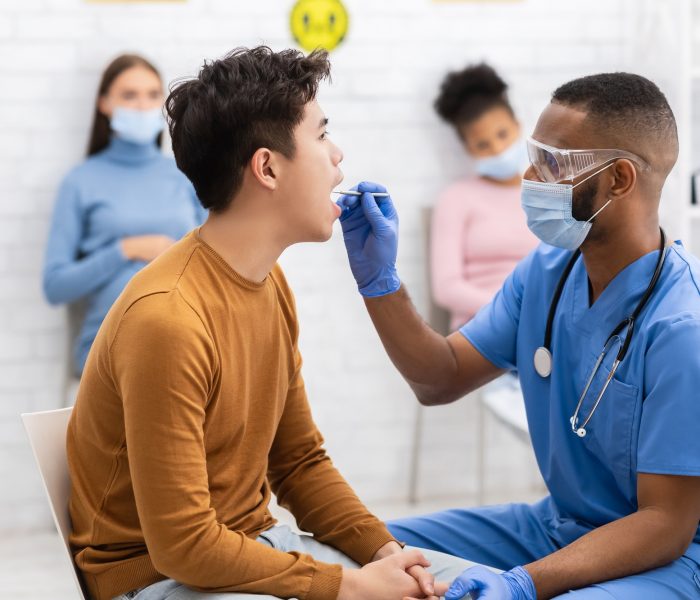 An Antigen COVID testing detects the presence of a specific viral antigen, which indicates current infection. An individual with a positive antibody test has antibodies associated with COVID-19 due to previous conditions or vaccinations around that time.
Our rapid antigen test, including nasal swab antigen testing, is the fast & effective way to test antibodies for COVID-19. Generally, viral antigens are detected by using a nasal or nasopharyngeal swab to detect viral genetic material in the saliva, nose, and throat.
The COVID-19 rapid antigen testing is available at Orange County Labs. We use fully automated ECL Technology and FDA-approved kits to perform the test. You can get rapid nasal swab antigen testing during your appointment.