From early diagnosis to determining the best treatment, physicians count on Orange County Labs for fast, reliable, and accurate results. Supporting the care that's right for your needs.
Our, full-service high-complexity lab performs a full range of blood, cell, genetic, tissue, molecular, and urine tests.
We understand that convenience is important, so our laboratory professionals give you all the needed information you need to correctly diagnose and treat.
Our team of diagnostic professionals works quickly after your sample has been collected.
With timely, accurate results, our laboratory services are ready to support the best care for you.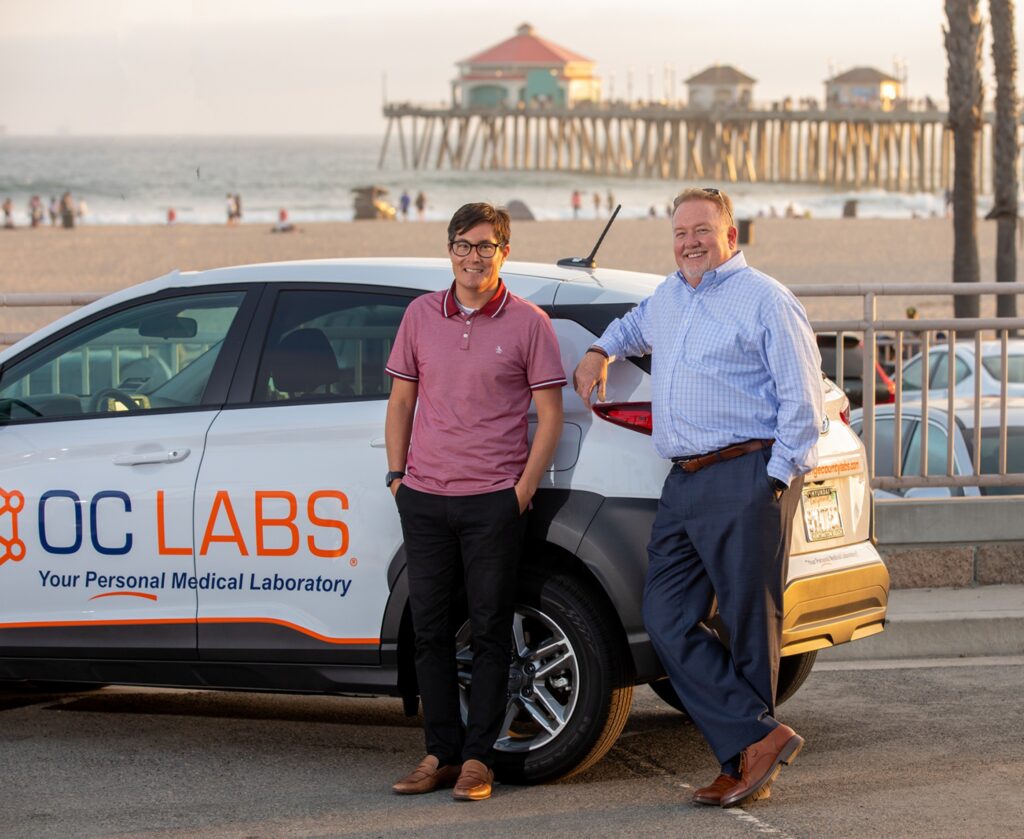 Licensing and Accreditation
State of California – Department of Public Health
LAB ID NUMBER: CDF00345443
Centers for Medicare & Medicaid Services
CLIA License ID: 05D2068755
Commission on Office of Laboratory Commission
COLA ID: 27035 (Federal Lab Accreditation)
California Department of Toxic Substances Control
EPA ID: CAL000445304
American Proficiency Institute