Traveling Abroad-In-Home/Office-PCR-RT/Covid Test
RT PCR COVID-19 Test for Travel
What is RT-PCR?
RT-PCR is a polymerase chain reaction (PCR) that uses reverse transcription and polymerase chain reaction to test. Markers are used to identify the material to figure out whether it contains a virus. It is possible to confirm its presence immediately rather than being forced to wait until the process has finished.
Several places provide RT-PCR services, but Orange County Labs is known for its quality results and accuracy. Results are made available online through our secure portal. Once you arrive at our laboratory, we will conduct a test in your vehicle by one of our trained and certified physicians. Our lab will send you the PCR-RT/Covid-19 Test results the next business day or sooner.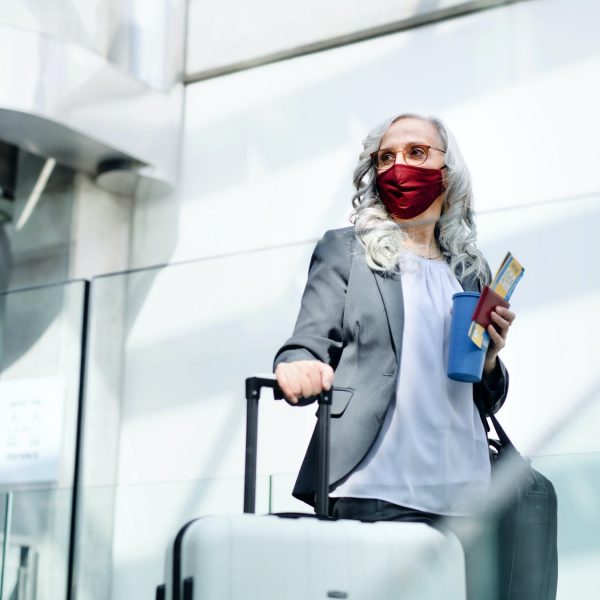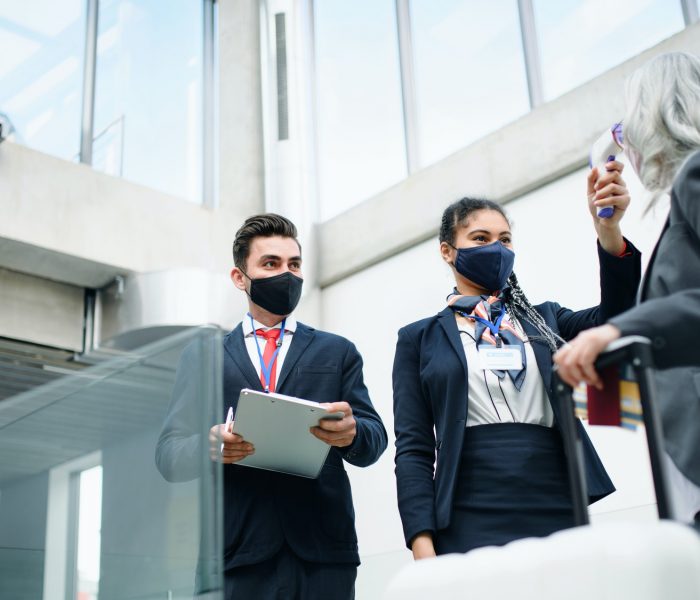 RT-PCR test for travel:
Getting tested before boarding an airline is safe, and so long as you don't head to crowded areas during this period, your travel plans will be fine. Furthermore, you may postpone travel plans if you test positive or isolate yourself accordingly if you do test positive. A more reliable method of testing is RT-PCR. The RT-PCR test is the best option for travelers traveling outside the United States.As we all know, traveling during a pandemic can be a mess. The RT-PCR test is required to prevent the virus from spreading to other travelers. RT-PCR testing seems to be more reliable for travel. Orange County Lab has been providing high-quality COVID-19 RT testing services at lower rates. We provide detailed results that include all the requirements for departure.COVID-19 viral Rt-PCR and antigen testing are available in Orange County to keep you safe. Whether you want an Antigen test for your workplace or an RT-PCR test for traveling, we will provide you with the best services that will meet all the travel requirements.We work hard to provide people with the best health care services they require as soon as possible. We provide test results on the same day or the next business day. Results be accessed on our secure online portal.
Call us today to schedule RT-PCR Testing: (714) 485-6555
Why is RT-PCR test highly recommended?
RT-PCR tests can accurately determine coronavirus detection. You could receive the results of this test within an hour after completing it. Also, the RT-PCR method is generally faster since measurements are made throughout the process, and no endpoint analysis is necessary. It has the advantage of being performed in a single vessel, whereas conventional RT-PCR requires several vessels for testing, which could cause contamination. Therefore, during the peak COVID crisis, we need to respond quickly and efficiently to ensure a successful outcome. For this reason, the PR-PCR Test is highly recommended.
Book an appointment today and get the RT-PCR test with accurate results: (714) 485-6555